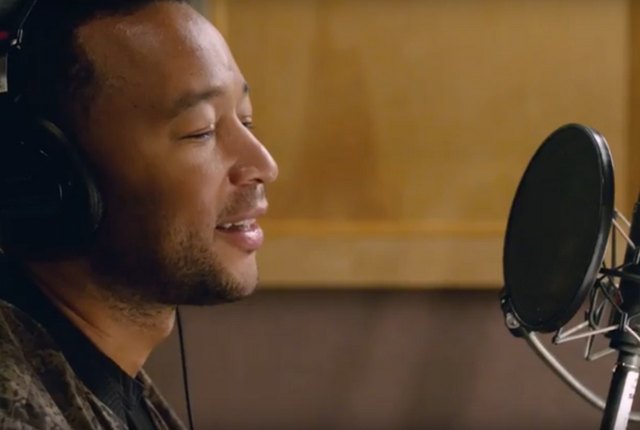 Want to wake up to the sweet sound of John Legend's voice? You'll soon be able to. During his keynote at Google I/O, Google's developer conference, CEO Sundar Pichai announced that six new voices will be coming to Google Assistant for Google Home and your Android phone, and one of those voices is none other than Legend.
Google assistant currently lets you choose from a male or a female voice, but soon you'll be able to choose from several different voices.
So, if you want Legend to sing happy birthday to you, but someone else to tell your kids to clean up their rooms—no problem.
Legend's voice won't be fully integrated as Google Assistant, but he'll be able to read recipes, give you the weather report, tell you about your appointments, etc. And all in that silky smooth voice of his.
All of this is possible thanks to a new technology called Wavenet, which allows Google to simulate an entire vocabulary with a lot less human recording. In other words, a lot less time is needed in the recording studio.
Either way, Chrissy Teigen approves.
The new voices be available later this year.