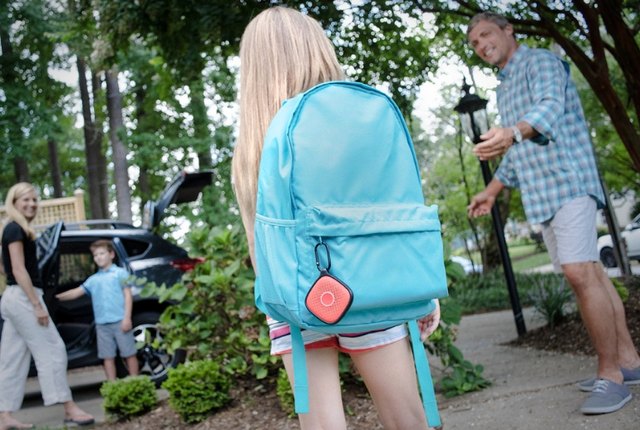 Your kids may tell you otherwise, but keeping in touch with them when they're away from you doesn't have to require the purchase of new smartphones. Relay is a screen-free smartphone alternative that gives your young kids the security of having a phone without actually owning one. It was designed to give kids some freedom and independence without the distraction of a screen, apps, texting, and social media.
With the simple push of a button, kids can talk to family or friends on any channel, just like walkie talkies. Except unlike walkie talkies, Relay is powered by 4G LTE—meaning it's basically a cell phone and doesn't have to be in close range for it to work. You can be across the country, your kids can be at home, and you'd still be able to use your smartphone and Relay companion app to connect with them.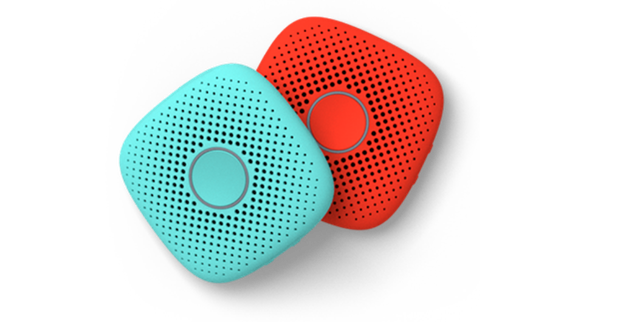 "We created Relay as a tool to help families stay connected without relying on smartphones that can also impact kids' play time habits," said Chris Chuang, CEO of Relay. "Especially for families with younger kids, we advocate for finding screen time balance in the home and the Relay is designed to help parents and kids in that mission."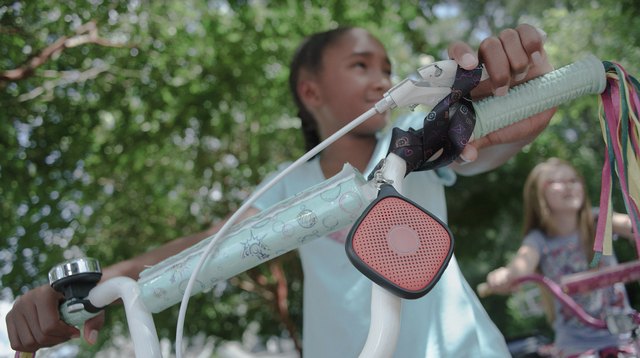 You can connect up to 10 Relays, which is perfect for big families or for kids with a group of friends who want to stay in contact. Relay is splash-proof, durable, and comes in five fun colors: blueberry, charcoal, mint, slate, and brick.
Here's the pricing:

In addition to the cost of the device, there's also a $6.99 service fee. Fees are always annoying, but when the alternative is the cost of a smartphone and everything that goes along with it, $6.99 is a pretty good deal.
You can purchase Relay here.