Businesses have used Great Plains software as a management tool for decades. Because it has achieved popularity among business owners, knowledge of the product is beneficial to managers, particularly accountants.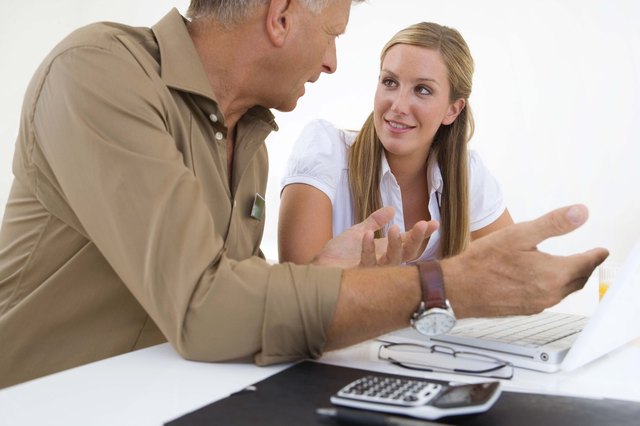 credit: Jupiterimages/BananaStock/Getty Images
Definition
Great Plains is a popular software package most widely used for financial management. The current Microsoft version is also capable of managing other business functions including information systems and human resources.
History
Great Plains originated in Fargo, North Dakota in the early 1980s, when a local family developed a DOS-based accounting package to track the financial transactions of its grain storage business. In 2001, Microsoft purchased Great Plains for $1.1 billion, renaming it Microsoft Dynamics GP.
Modules
Microsoft Dynamics GP financial management software has numerous modules including sales, purchasing, financial, payroll and fixed asset management. Business owners purchase each module individually based on their business' needs.
Integration
Information moves between modules in batches, which are created, approved and posted, giving users control over the movement of information. GP also features an "integration manager" that allows users to upload information from spreadsheets or other database sources.
Reporting
Microsoft Dynamics GP comes with a suite of standard report templates, plus the FRx application for customizable financial reporting. Additionally, its "Smart List" feature allows users to create ad hoc database queries.