When buying a computer, sometimes it is difficult to know which model best fits your needs. Determining what you want the computer to be able to do can help you choose the right model.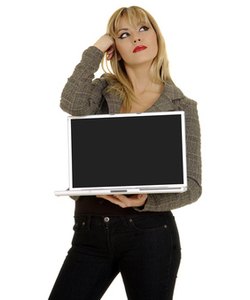 Dell Inspiron
The Dell Inspiron line is designed for students, home users and others who need only the basic computer functions. The model is available as either a desktop or a laptop. The Inspiron runs basic Windows software. It will allow you to surf the Internet, chat and interact on social networking sites. It will handle your email, complete word processing tasks, and play and create basic slide show presentations. Inspiron computers are the least expensive in the Dell line.
Dell XPS
Dell XPS models are designed for computer gaming. They contain more system memory, more powerful microprocessors, larger hard drives and better video cards. They are also more expensive.
Bottom Line Comparison
If you only need the basic computer functions, you will save money buying an Inspiron. If you play computer games, you will need to pay for the power of the XPS models.
XPS Computer and XPS Standards
While XPS is also a computing standard that Microsoft released in Windows Vista, it has little to do with the Dell XPS models. All computers running Vista or Windows 7 will comply with the XPS standard.