When you set up a Gmail account, you provide an alternate email address in case you need to recover your user id. If you know your Gmail user id, but forgot your password, Gmail includes a password reset feature.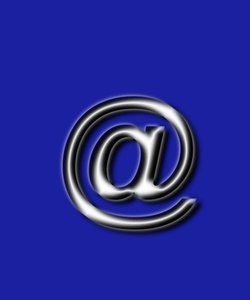 User ID
Recover your Gmail id by going to Google's account page and entering the alternate email you provided Gmail when you signed up. When you click submit, Gmail will email your user id to the email address you entered.
Password
If you forgot your password, you can reset the password from the Google Account page. Enter your Gmail address when prompted and choose from having Gmail email you a reset password link to your alternate email address or answer a list of questions about your password.
Troubleshooting
If you still have problems with logging in, Google suggests you enter only your user name, rather than 'username@gmail.com' and reminds you that your password is case sensitive so you must enter it exactly the way you set it up.