SBC Global Email is now powered by Yahoo! Mail. Users can cancel their email account at any time. Only complete the deletion process if you are certain that you want to cancel the email account plus all features associated with your username such as the address book, groups and the finance portfolio. Once you cancel the email account, all content associated with the email username will also be deleted across the entire network.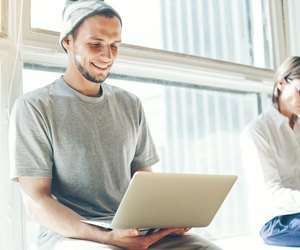 credit: littlehenrabi/iStock/Getty Images
Step
Go to Yahoo's "How Do I Close My Yahoo! Account" page (see Resources) and click on "Account Termination."
Step
Enter your SBC Global email username and password into the login fields. Click "Login." You will be redirected to the "Terminating Your Yahoo! Account" page.
Step
Confirm your identity by re-entering your password below the terminating agreement.
Step
Enter the code displayed in the box in the corresponding field.
Step
Click the "Yes, Terminate this Account" button. Your account is now terminated.