How Do I Burn DVDs on My Acer Computer?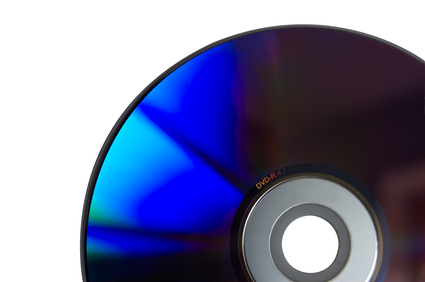 Making your own DVDs can be an easy way to create entertainment for your family and friends. Whether you're using your Acer computer to create games that require a DVD format, transferring home movies to a homemade DVD album or making copies of movies to watch with the family, you can get hours of entertainment from the end result. Anyone with a DVD burner-equipped computer can easily create DVDs.
Things You'll Need
1 blank DVD R or RW
1 DVD burner-equipped computer with Windows installed
Windows DVD maker installed (standard on Windows Vista and Windows 7)
Step 1
Insert the blank DVD into the DVD drive. Close the drive and allow Windows Auto-run to open.
Step 2
Click "Create DVD with Windows DVD Maker." This will open Windows DVD Maker.
Step 3
Click and drag any video or movie files you wish to burn to the DVD into the Windows DVD Maker window. The program will automatically configure them to prepare for burning.
Step 4
Click "Next" on the bottom of the screen. This will bring you to the Main Disc Menu Setup screen. Here you will be setting up the screen you see when you first load the DVD, where you can choose "Play" and "Scene Selection." This menu will allow you to choose your font, colors and menu style.
Step 5
Click "Create DVD." The program will take care of the rest. When the DVD is completed, Windows DVD Maker will open your DVD drive and notify you that your DVD is ready. DVD discs generally have in excess of 4 gigabytes of free space to burn information to, but in the rare case that you need to burn more than the DVD will hold, it will prompt you to enter a second disc when the first is completed.
Tips & Warnings
Experiment with the menu setup options. You have many options for personalizing the disc menu. You can click "Preview" to see what the menu will look like on your screen before you make a final decision or burn it permanently.