ITunes is one of the most popular and widely used digital media players available for personal computers today. Developed by Apple, iTunes debuted in 2001 and is currently supports both the Mac and Windows XP and Vista operating systems. The current version, iTunes 8.0, was released in September 2008. It currently supports the MP3, WAV, AIFF, AAC audio file formats, as well as Apple developed "Apple Lossless" high quality format. Recent versions of the program have also added support for video coded in the Quicktime MOV format as well as in MPEG-4.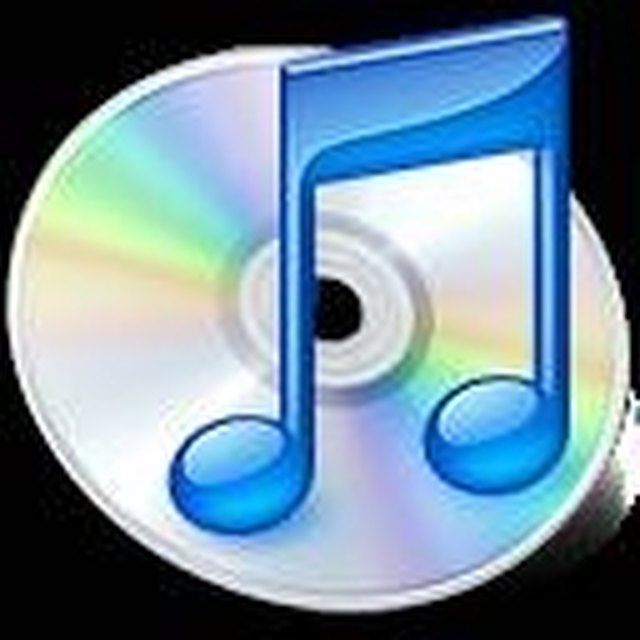 Digital Music/Video Player
iPod Connectivity
Since iTunes version 2.0, the program has been able to synchronize with Apple's leading portable digital music player, the iPod. iTunes syncs all the music and video on your computer with your iPod (and now the iPhone) every time the two are connected via the USB link cable that comes with the purchase of the device. Songs that you have recently added to your computer are automatically added to your iPod. Songs that you've deleted from your computer are also deleted from the iPod, making one always a carbon copy of the other. With recent versions iTunes has also supported the ability to upload games and applications to your iPod, as well as video support.
iTunes Store
For the past few years iTunes has been directly connected to the online iTunes Store. At the store, which can be accessed by clicking on a tab within iTunes, users can purchase and download songs or full albums. These songs can be played on a limited number of computers, but can be uploaded to an unlimited number of iPods. Though convenient and having a very detailed selection, one point of controversy the store has garnered is the fact that most songs available are copy protected using Apple's FairPlay DRM (digital rights management) copy protection codec. This not only limits the amount of computers you can use songs on, but also disables a user from being able to burn a CD of a song they legally purchased and downloaded.
As iTunes has supported more media types and file formats, so has the iTunes store. It currently allows users to purchase and download movies, television shows, podcasts, applications, music videos and iPod video games in addition to it's already vast selection of music.