Wmconnect (now known as Netscape connect) is Walmart's affordable Internet service with email capabilities. Wmconnect recently merged its email service with AOL, creating confusion among many subscribers about where they could access their email. In reality, the merger did not affect subscriber email at all.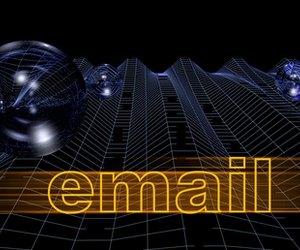 Step
Verify you are connected to the Internet, and then double-click the icon of your preferred Web browser.
Step
Locate the address bar at the upper portion of the Web browser. Type "www.wmconnect.com" into the Web browser and hit "Enter."
Step
Sign in to the email service using the name and password you selected. Don't be alarmed by the AOL or Netscape logos; this screen will let you access your Wmconnect email account.