After purchasing a Norton product, you can activate it online to start protecting your personal computer right away. Activation ensures the product you purchased is legitimate and capable of providing the protection you need. You also can receive updates for your product and newsletters about potential security threats. Activation is required to use your Norton product and only takes a few minutes to complete.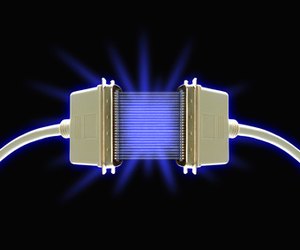 Step
Start your Norton product by double-clicking on its icon on your desktop.
Step
Click "Activate Now" in the main screen of the Norton product.
Step
Enter your product key. The product key can be found on the back of the CD sleeve of your product, or it was emailed to you after you purchased your product. Click "Next."
Step
Enter your email address. If an account is not associated with your email address, you must register before continuing. If an account is found, click "Sign In" and provide your password.
Step
Provide your personal information to register if an account is not found. You are required to provide details such as your name, email address and physical address. Click "Next" to continue.
Step
Review the terms and conditions of your Norton product. Click "Done" to complete activation.