AT&T merged with Bellsouth in August 2006. Since then, AT&T has become one the largest telecommunication companies in America. AT&T offers cellular and home phone services, Digital TV and Internet. The Internet service allows you to have more than one email account.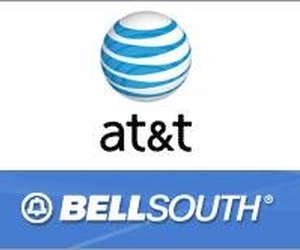 Step
Add your account to the AT&T email server. Sign in to the Internet site (see Resources for link) with your primary email account. Click on "Create sub-account." Accept the terms of agreement and hit "Next." Select a new account name that is between 3 to 18 characters in length. Create your password and confirm it.
Step
Enter all of your personal information into the fields provided. Type in your first and last name, date of birth, zip code and gender.
Step
Choose the online security question that will help to ensure the privacy of your new account. If you call a customer service rep to inquire about your email account, the representative will ask you to verify this security question.
Step
Confirm your information and make any changes as needed. Your email should be set up and you can now add this email to an email client such as Outlook or Outlook Express.
Step
Send yourself a test email from another account.