The White Pages lists individual addresses and phone numbers for people as well as businesses. It is the main place people go to when searching for contact information, with more than 180 million phone numbers registered in it. Moving frequently, changing your married name or adding individuals to your home requires a modification to your entry in the White Pages. The telephone company traditionally reported changes, but now you can go to the White Pages website yourself and add an entry.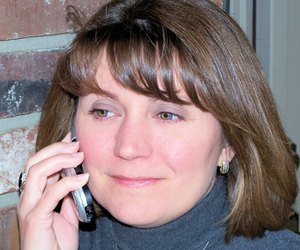 Step
Create an account on the White Pages site. This is required before you can add a listing.
Step
Type in the required pieces of information, including your first and last names, whether the location is for home or work, the zip code and email address for email notifications.
Step
Enter the chosen optional fields. These include your middle initial, age range, household members, street address, phone and cell phone numbers and any websites you may use.
Step
Submit your listing. You can edit the fields if anything is incorrect, add a photo or even post to Twitter to publicize the information.