Adding clip art to an email brings another element into your conversation. Instead of having plain text in your email, clip art can make the email feel more personable. There are websites that allow you to download clip art, or you can browse files of clip art you already have saved on your computer.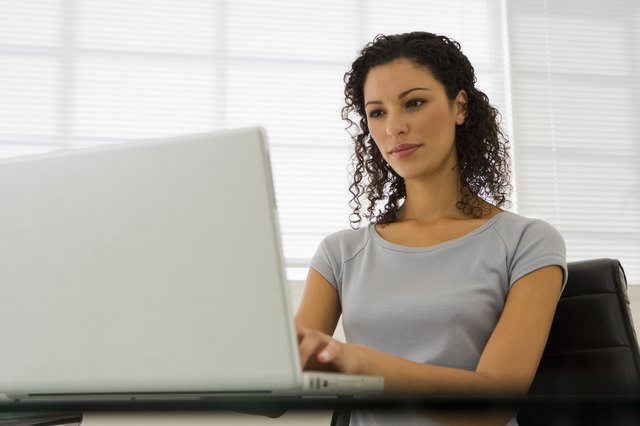 credit: Pixland/Pixland/Getty Images
Step
Start by composing your email; there is nothing special you should have to do first if you plan on adding clip art. If you think the recipient may not notice an image attached, make reference to the image in the body copy.
Step
Click "Attach File" in the email draft and browse folders where you have saved clip art or pictures.
Step
Select the clip art image you would like to send and click "Open." Check to make sure the image loaded properly. Some email systems will show a text version of the image file location, while others may show the actual image.
Step
Click "Send," and the email will arrive at the desired location with a clip art image attached.