In order to reduce clutter and save screen space, Word does not display all the commands it possesses on the ribbon. For example, the Developer tab adds tools to create or edit macros, restrict access to your documents, design data-entry forms or edit XML documents that typical users likely never use. You can enable Microsoft Word's Developer tab via an option in the application's Options settings.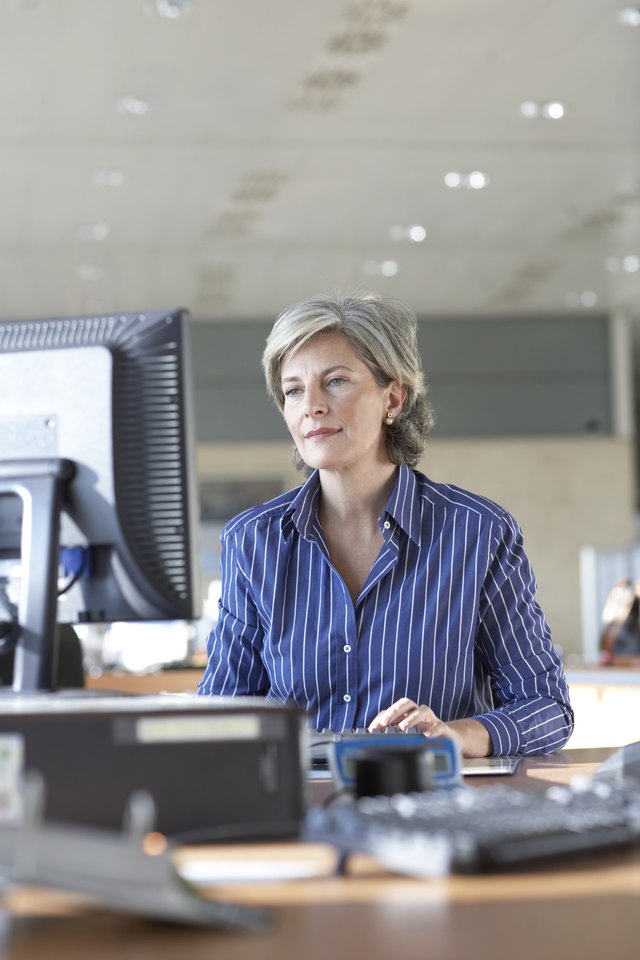 credit: Getty Images/Photodisc/Getty Images
Add the Developer Tab in Word 2013 or Word 2010
To add the Developer tab to Word 2013 and 2010, open the Options tool under the File tab. The "Customize Ribbon" selection in the panel will bring up a list of items to add to the Ribbon. Click the drop-down list labeled "Choose commands from" and select "Main Tabs" to limit your choices to the Ribbon tabs. To add the Developer Tab, select "Developer," click "Add" and then "OK."
Add the Developer Tab in Word 2007
To install in Word 2007, click the Office button and then click "Word Options." With "Popular" selected in the panel, check the box labeled "Show Developer tab in the Ribbon" and then "OK" to add the tab.