Using iTunes can be complicated at times, especially when you're trying to back up a file. To back up your iTunes library to a flash drive or other external media, you must first consolidate your media files within iTunes and then follow several steps to copy them.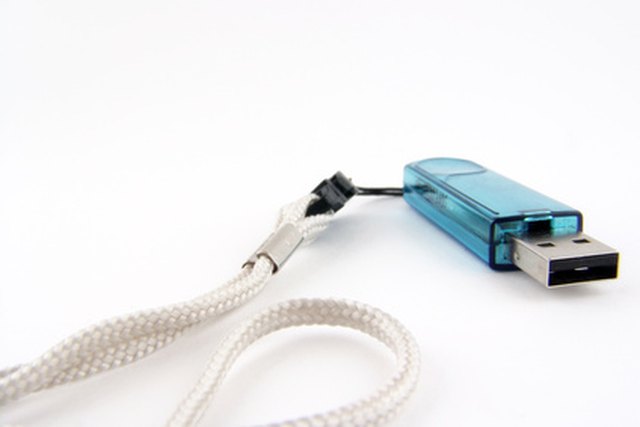 Step
Open iTunes. In Windows, select "Edit," then "Preferences." Click on "Advanced." Ensure that the option to "Copy files to iTunes Media folder when adding to library" is selected. Click "OK."
Step
Click "File," then "Library," then "Organize Library." Click the option to "Consolidate files." Click "OK." Your media files will be copied to your iTunes Media Folder.
Step
Locate your iTunes folder by clicking "Edit," then "Preferences." Click "Advanced" and note the location of your iTunes folder, listed in the iTunes Media folder location box.
Step
Close iTunes and use Windows Explorer to open your iTunes Media folder location. Highlight the folder and copy it.
Step
Using Windows Explorer, highlight the location of your flash drive, external drive or CD or DVD disc where you wish to copy your iTunes library. Select "copy" to complete the process. Because the iTunes library file could be quite large, especially if you have a lot of music, be sure that your destination has sufficient space to accommodate it.