The Windows desktop offers a feast of images, icons and colors to decorate your monitor. You can specify a background image of your favorite subject, enlarge icons and cursors for easier visibility and even control sounds. One other way to customize your desktop is by changing its colors to suit your taste. This information is specific to Windows XP but, in general, works for all Windows versions.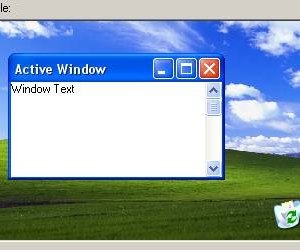 Step
Click the "Start" button and choose "Control Panel." The Control Panel window appears.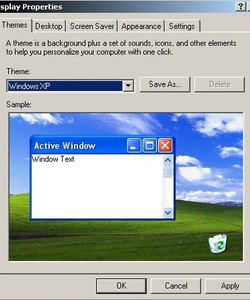 Double-click the "Display" icon to show the Display Properties window.
Step
Change desktop appearance, colors and fonts at once by choosing the "Themes" tab and then picking a new option under the "Theme" drop-down. The Sample box shows your selection. You can find more themes by choosing "More Themes Online."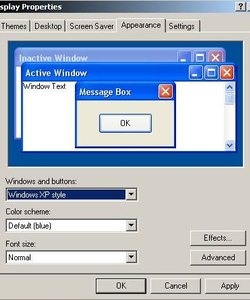 Change the colors only by clicking the "Appearance" tab. Choose a new scheme by selecting an option from the "Color Scheme" drop-down. The sample box displays the results of your choice.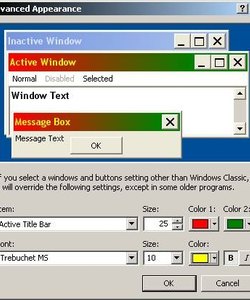 Change individual colors by clicking the "Advanced" button. The Advanced Appearance dialogue appears.
Step
Choose an option under the Item drop-down. The colors for that item appear in the corresponding Color 1 and Color 2 drop-downs. Clicking on any color drop-down displays a palette. Click on the "Other" button to display a larger palette. Click the color you want. The sample box shows the results of your selection.
Step
Change the font color, if available, by clicking on the "Color" drop-down under "Font."
Step
Click the "OK" button to save your choices and close the Advanced Appearance dialogue.
Step
Click the "OK" button again to close the Display Properties window and apply your choices to the desktop.