If you aren't sure that an email address is valid, or that it works, you can check it in several different ways. This allows you to filter out bad emails or email addresses that are incorrect. You will have a more professional business, or an easier time conducting business, if you only use valid email addresses.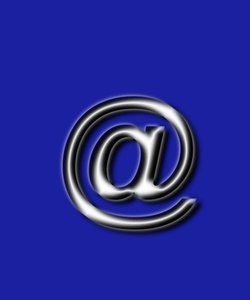 Step
Send an email to the email address. This is the best way to check to see if an email address is valid. Most of the time, if the email address is not valid, it will bounce back to you, and you will receive a message stating that the email address does not work. Then, you can remove those email addresses from your list, or ask the person for a different email address.
Step
Use an online email verification form, like Verify Email Address. These online sites will send verification messages to email accounts, and tell you whether or not they are working. There are hundreds of others that you can choose from by doing a simple search engine search. Check reviews of them first, to make sure you aren't visiting a scam site.
Step
Go to the email verification site and input the address into the verification form on the website and click "verify." You will receive an answer right away a to whether or not the email address is valid.