NetBT stands for NetBIOS (Network Basic Input/Output System) over TCP (Transmission Control Protocol) and is a critical component of computer networking that allows for a set of basic commands to be issued across a network. It is used by programmers to provide consistent functionality between computers and for the discovery of network devices (http://www.techterms.com/definition/netbios). If you are encountering difficulty with your connection, clearing NetBT will reset all of your computer's active NetBIOS connections.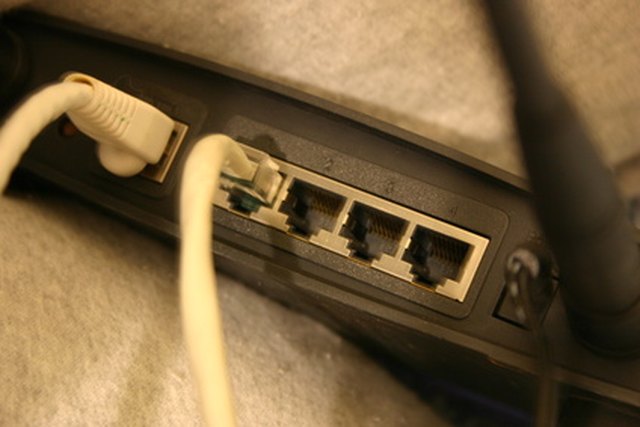 Step
Open the Start menu by clicking on the "Start" button.
Step
Click "Run" if you are running Windows XP or earlier, or click in the "Search" bar for Windows Vista or later.
Step
Enter the text "cmd" without quotes. Press Shift+Enter to run this as an administrator on Windows Vista or later operating systems.
Step
Enter the command "nbtstat -R" without quotes in the command prompt. Press enter to run it. Your current NetBT connection list will be cleared. (http://technet.Microsoft.com/en-us/library/bb727023.aspx)