In a demanding, fast-paced life, there may be little time to have all of your valuable information contained within just one source. The Treo Smartphone is useful for keeping information on the go, such as addresses, phone numbers and appointments. It's simple to input the data from your Smartphone to your personal computer.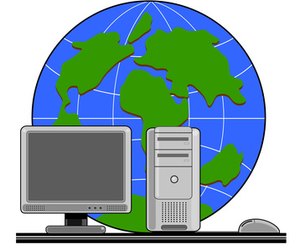 Step
Connect the phone to your computer's USB port with the synchronizing cable that came with your Smartphone.
Step
Install the synchronization software that came with the phone onto your PC.
Step
Select each file name that you wish to import to your PC one at a time by employing the user interface provided by the Wizard. This will import files directly from you Smartphone to your PC.
Step
Click on the finish icon once you have imported all of the files you wished to sync with your PC. This will close out the Synchronization Wizard.