Many modern electronic devices come with Wi-Fi capabilities. From computers to cell phones or game consoles, many of them can connect to the Internet or other devices wirelessly as long as they have a way to access a Wi-Fi network. A wireless LAN router enables any wireless device in your home to use Wi-Fi. According to Wi-Fi Planet, wireless LAN creates a Wi-Fi access point for all of the wireless devices in your home. All you have to do to use the wireless LAN router is set it up with a DSL or cable modem.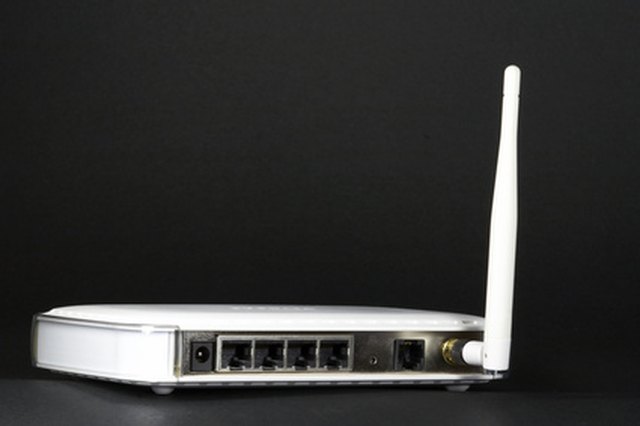 Step
Plug your wireless LAN router into a wall socket.
Step
Plug the router into your DSL or cable modem using the Ethernet cord. Be sure to plug the Ethernet cord into the port that says "WLAN" on the router.
Step
Move the wireless LAN router's antenna into the upright position.
Step
Turn on your computer or other wireless device's Wi-Fi capabilities.
Step
Open your Internet browser or connect to other devices using the newly created Wi-Fi network.