eHarmony is an online dating service that uses computerized algorithms to match people. eHarmony does not display its customer service phone number on its website. The company does, however, have a toll-free number you can use to access the customer service department. Both eHarmony members and non-members can use this number to contact eHarmony's customer service.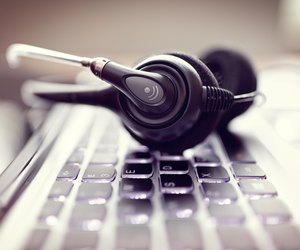 credit: BrianAJackson/iStock/Getty Images
Step
Dial 800-951-2023.
Step
Wait for a customer service representative to answer the phone. eHarmony sometimes has long hold times.
Step
Explain your query to the customer service representative. In some cases, the customer service representative may have to transfer you to another department.