CDA is the format type on music CDs, such as the CDs you buy from the music store. The only time the CDA files work is when they're on the CD. So, in order to convert them into WAV format--a basic audio format your computer uses--you'll need to "rip" them from the CD and onto your computer in that format. Windows Media Player can make this happen for you. Best of all, it's free and is most likely already installed on any computer that is running Windows.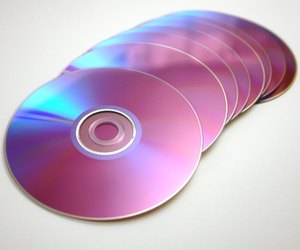 Step
Click on the "Start" button in the lower left corner of Windows, then select "Windows Media Player."
Step
Click on the "Rip" tab in the program, and a new menu pops up. Click on "Format" and then click "WAV (lossless)".
Step
Insert your CD into the CD-ROM drive. The program will rip your music automatically into WAV format in the "Library" tab in Windows Media Player. Click on "Library" in Windows Media Player and double-click on the music there to play it.