VLC Media Player supports most audio and video types. A VLC media file can be one of many formats, because VLC is a video player. Sometimes, people encounter problems when converting files for transfer from PC to a Mac. In general, two separate conversions are needed: first from VLC Media to an .aiff with QuickTime Player, then from .aiff to .mp3, using iTunes.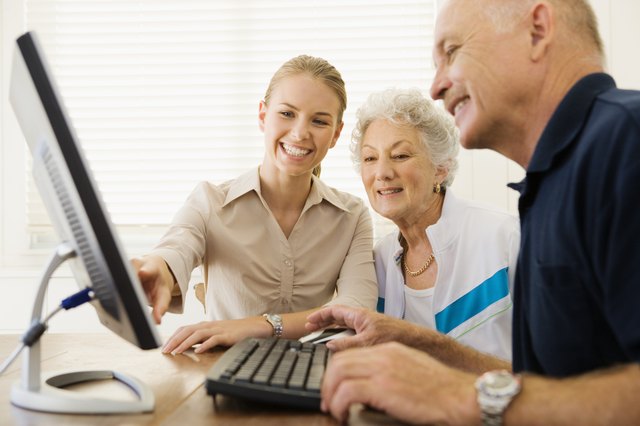 credit: Jupiterimages/Pixland/Getty Images
Step
Download the latest version of QuickTime Player, agree to the terms and install it. Open your file in QuickTime.
Step
Click "File" in the QuickTime toolbar. Select "Export..."
Select the "Export:" pop-up. Scroll down and click on "Sound to AIFF."
Click "Save."
Step
Download iTunes. Agree to the terms, install and open.
Open your new .aiff file in iTunes by clicking "File" and "Add to Library," or by dragging your file into iTunes.
Step
Click on "iTunes" in your toolbar and select "Preferences."
Select "Import Settings"--the icon near the bottom right of the window. Click the "Import Using" icon and select "MP3 Encoder."
Press "OK" twice to return to iTunes.
Step
Right-click on your .aiff file in the iTunes window. Click on "Create MP3 Version."