Files with a DBX extension are data files used by the Windows email client Outlook Express. DBX files store Outlook Express emails. Each DBX file corresponds to an individual folder, and the files are kept in the Outlook Express Store Folder on the hard drive. The desktop client Microsoft Outlook also uses data files to store emails and other information, but it is called the Personal Folders file (PST). While there isn't a direct way to convert an Outlook Express DBX file to an Outlook PST file, you can import your Outlook Express emails into Outlook, and then create a new PST file which will include all the email data from Outlook Express.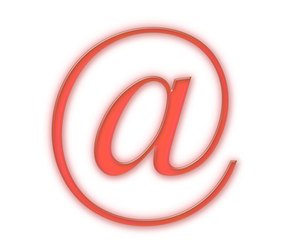 Step
Open and log on to your account in Microsoft Outlook.
Step
Click the "File" menu. Select "Import and Export." The "Import and Export Wizard" will open.
Step
Select "Import Internet Mail and Addresses" from the list. Click "Next."
Step
Select "Outlook Express."
Step
Check the box for "Import Mail." Click "Next."
Step
Click "Finish."
Step
Click the "File" menu. Select "New." Click "Outlook Data File."
Step
Select "Office Outlook Personal Folders File (.pst)." Click "OK."
Step
Type a name for the PST file and click "OK."
Step
Type a display name for the folder in the "Name" field. If you want to secure the file, type a password and re-enter it. Click "OK." You can access the new PST file by clicking the "Go" menu. Select "Folder List." The name of the folder will appear here.