The SSA and ASS file extensions are produced by two different companies that alter subtitles in movies to enhance their quality or add extra features. If you download or acquire a movie with the SSA or ASS file extension, you may find it difficult to open on certain media players. The SRT file extension is commonly associated with the subtitles on DVDs and is thus the most universal and usable subtitle file extension. To easily convert your SSA or ASS file to an SRT you will need to download a third party file converter, such as SSA to SRT, Subtitle Workshop or VOB Sub.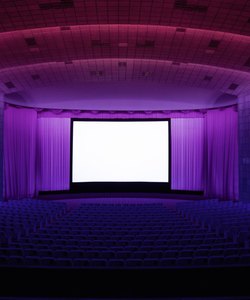 Step
Download, install and run your chosen subtitle conversion software.
Step
Click on "File" and then "Open." Navigate to your SSA or ASS subtitle file and double-click on the file name to open it.
Step
Click on "File" and then "Save As."
Step
Click on the drop-down box next to "File format" and select "SRT."
Step
Choose a location for the file on your computer. Click "Save."