Is it possible to describe a new skill as crazy easy? Absolutely. Converting a Microsoft Word document to a PDF file is, without question, crazy easy. If you know how to print from Microsoft Word, than you already know how to save a file as a PDF.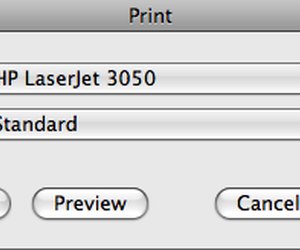 Step
Launch Microsoft Word and open the document you would like to convert to a PDF.
Step
Go to "File" > "Print" or press "Command-P" to open the "Print" window. Don't click "Print."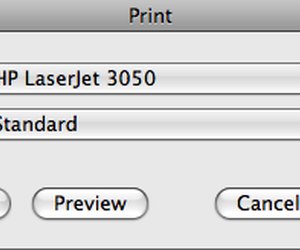 Click the "PDF" drop down menu on the bottom left of the window.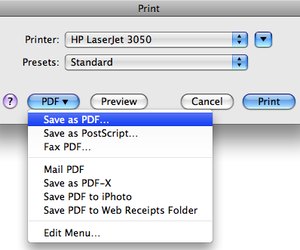 Select "Save as PDF" from the menu.
Step
Choose a folder and file name for your new PDF and click save.