Recovery discs are very handy when something catastrophic happens to your computer. If your machine becomes infected with a virus and needs to be wiped clean, recovery discs allow you to do that. Computers used to ship with their own recovery discs in the package, but nowadays users have to make their own. Creating a recovery disc only takes a few minutes of time.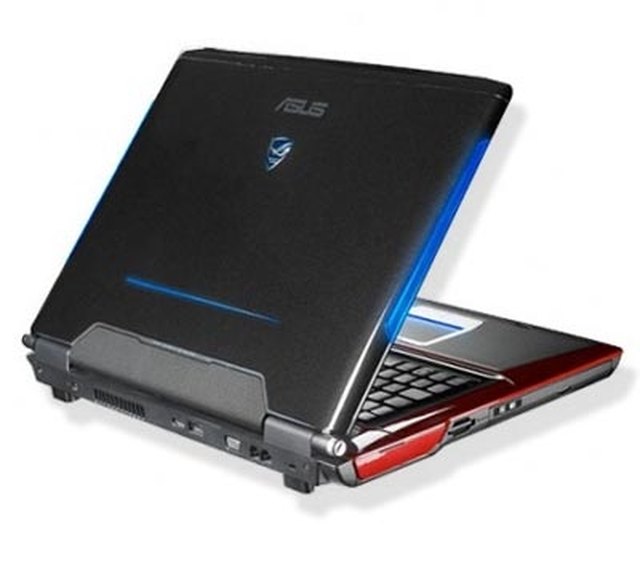 Step
Select the "Programs" category from your computer's "Start" menu. This will bring up a listing of most of the various programs installed on your computer. Use your mouse to click on the "PC Help & Tools" folder and then select the option that reads "CD Recovery CD-DVD Creator."
Step
Read carefully through the window that appears. The recovery disc creation utility will be a little different depending on the manufacturer of your computer, but they all produce the same result. This screen will tell you exactly how many CDs or DVDs are needed to create your recovery disc(s), so have that number of blank discs ready. When finished, click the "Continue" button.
Step
The recovery disc creation utility will begin asking you to put your CDs or DVDs in your computer's CD or DVD writer. Do so as requested. The utility will burn the necessary files to the discs until each disc fills up, at which point it will request another. It will do this until all the necessary files to restore your computer have been burned to disc.
Step
Store these discs in an area where you won't lose them. Remember that these discs, in the event of an emergency, are absolutely necessary for restoring your computer to its original factory settings. Losing the disc(s) will only make things harder when the worst-case scenario happens.