Some MicroSD cards are password protected, preventing you from using the card without the password. You can circumvent this restriction by formatting the card, which eliminates the password requirement.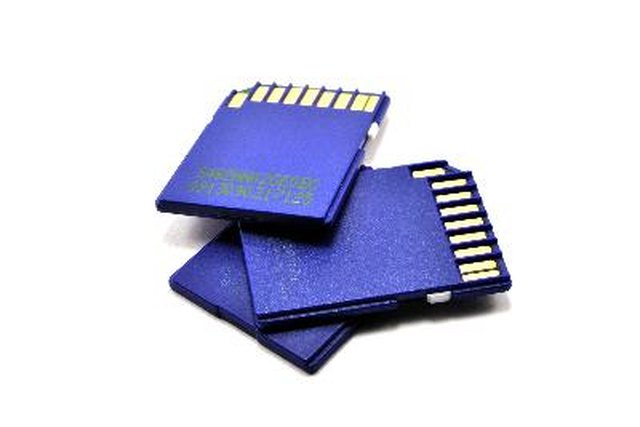 credit: SD card image by berg_bcn from <a href='http://www.fotolia.com'>Fotolia.com</a>
Step
Insert the MicroSD card in your MicroSD card adapter and insert the adapter in the SD slot on your computer.
Step
Right-click "Start" and select "Explore".
Step
Click "Computer" and right-click the drive letter of the MicroSD card.
Step
Select "Format", select the "FAT32" file system from the drop-down menu and press "Enter" to reformat the card.