There are many reasons a person might want to close an an email account. Many people close email accounts because they receive too much spam, have opened another email account or want to change their email address user name. Closing your Microsoft email account is easy and fast.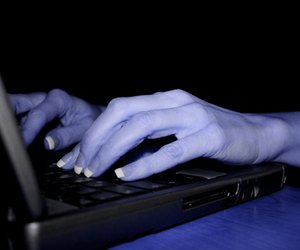 Step
Login to your Microsoft email account and click on "Options". Click the "More Options" link.
Step
Click "View and edit your personal information" from the drop down menu that appears.
Step
Scroll down to the bottom of the page and click the "Close Account" link.