You can save up to 25 searches on your Twitter account. To save a search, simply type the search term in the Search box on your Twitter timeline: A list of matching entries appears as you type. Clicking on the desired entry opens a results page for the specified search. You can explicitly save the search results page by clicking the "Save" link. However, each search you perform is also saved in your Search list. You can delete both searches that you have explicitly saved, and those that are automatically saved in the drop-down list of your search terms.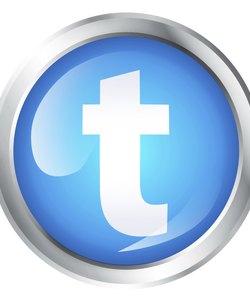 credit: Eivaisla/iStock/Getty Images
Delete Saved Searches
To delete a search that you have saved, open the search, and then click the "Remove" link on the results page. The Remove link changes to Save and the search term is removed from the drop-down Search list.
You can also delete a saved search by clicking inside the Search box, and then clicking the "X" next to the unwanted search term in the drop-down list that appears. Finally, you can delete all saved searches at once by clicking the "Clear All" link at the top of the drop-down Search list.