A sensitive touchpad on a notebook computer can be a good thing. However, it can also be a hindrance if you frequently touch it accidentally while typing. The Lenovo T400 includes two ways to disable the built-in touchpad: A keyboard shortcut that disables the touchpad until the next time the computer is restarted, and a control panel icon that allows you to disable it indefinitely. Disable the touchpad on your Lenovo T400 if you do not want it to get in the way while you type.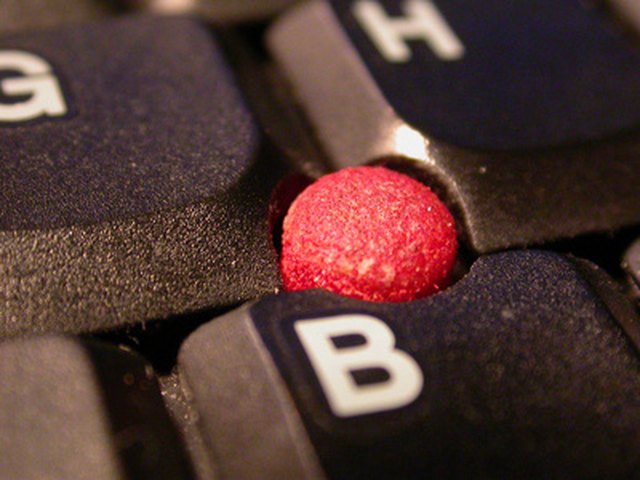 Step
Press the "Fn" key on the bottom-left corner of the keyboard and the "F8" key simultaneously. This keyboard shortcut disables the touchpad until you use the shortcut again or restart the computer. If you would like to disable the touchpad indefinitely, continue to Step 2.
Step
Click the "Start" button, then click "Control Panel." In the control panel, click the "Classic View" link on the left side of the screen if you are running Windows XP or Vista, or the "View by: Small icons" link on the upper-right if you are running Windows 7.
Step
Double-click the "Mouse" icon.
Step
Click the "UltraNav" tab at the top of the screen, then remove the check from the box labeled "Enable Touchpad."
Step
Click "OK" to save your settings.