If you have multiple users on your computer, such as children or house guests, and you don't want them to install potentially dangerous or offensive programs while you aren't around you can disable their ability to download any content from the web. The Microsoft Internet Explorer web browser has an easy to find feature that can be quickly be turned on and off to disable and enable downloads.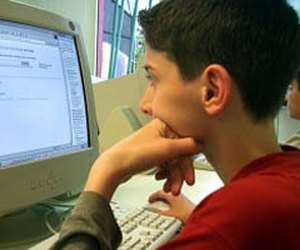 Step
Restart the computer and log into any account that has administrator rights. Wait for the operating system to finish loading and then open "Internet Explorer" by double-clicking on its desktop icon.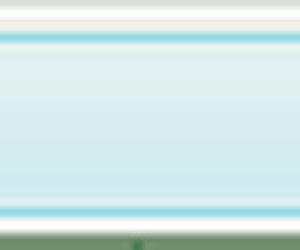 Click on the "Tools" menu option located on the top right side of the main toolbar. Click on "Internet Options" from the drop-down menu that will appear on the screen.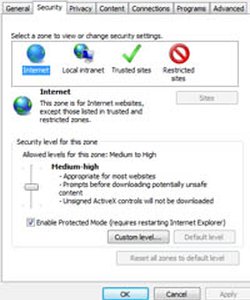 Click on the "Security" tab on the top toolbar of the new window that will pop up. Scroll down to the second heading and then click on the button labeled as "Custom Level."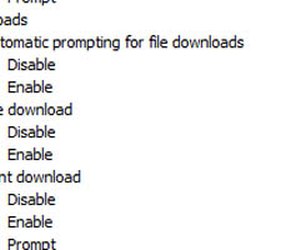 Scroll down through the list of custom options and find the "Downloads" section. Locate the "File Download" tab and click on the "Disable" radio button.
Step
Click on the "OK" button. Close down the Internet Explorer program and then re-start the computer to save the changes.
Step
Log in as an administrator and navigate back to the "Custom Level" area of the "Internet Options" menu if you want to turn the downloading feature back on. Click on the "Reset" button and then click on "OK." Re-start the computer again to save the change.