The Norton Internet Security suite by Symantec is all-in-one protection software that prevents your computer from getting web infections. It protects you from viruses, spyware and other malware. However, if you need to disable Norton Internet Security you can turn it off in just a few seconds--though you must have administrator permissions on the computer.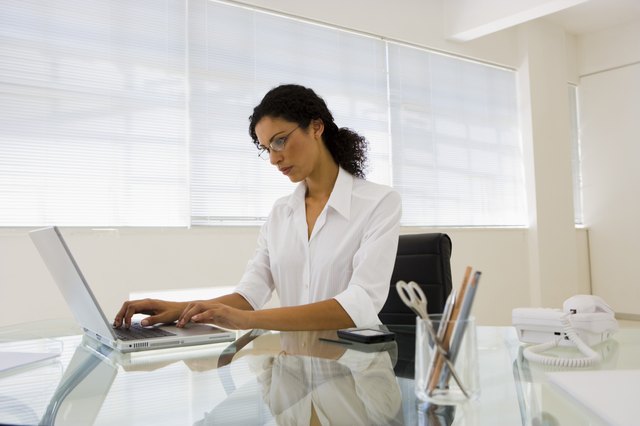 credit: Pixland/Pixland/Getty Images
Step
Go to the "Start" menu, click "All Programs," select "Norton Internet Security" and click on "Norton Internet Security" in the menu again.
Step
Click on "User Accounts" in the left section of the window. Check who you are logged on as (in case there are several users of your computer). If you are logged in as an administrator, move on to Step 3; if you are not logged in as a administrator, log off and log in again with an account that has administrative privileges.
Step
Click on "Status & Settings" in the left-hand section of Norton Internet Security and select "Security."
Step
Click "Turn Off" and close the window.