Plex Player (also known as Plex Media Center) is home entertainment software for your desktop or mobile device. The program allows users to listen to audio and watch video in a variety of different formats without having to download any third party codecs or add-ons. Plex Player is made for Mac computers, as well as Apple and Android mobile devices. When you are watching video in Plex, you can toggle SB titles (i.e. subtitles) on and off in a couple of different ways -- with a hot key or in a settings menu.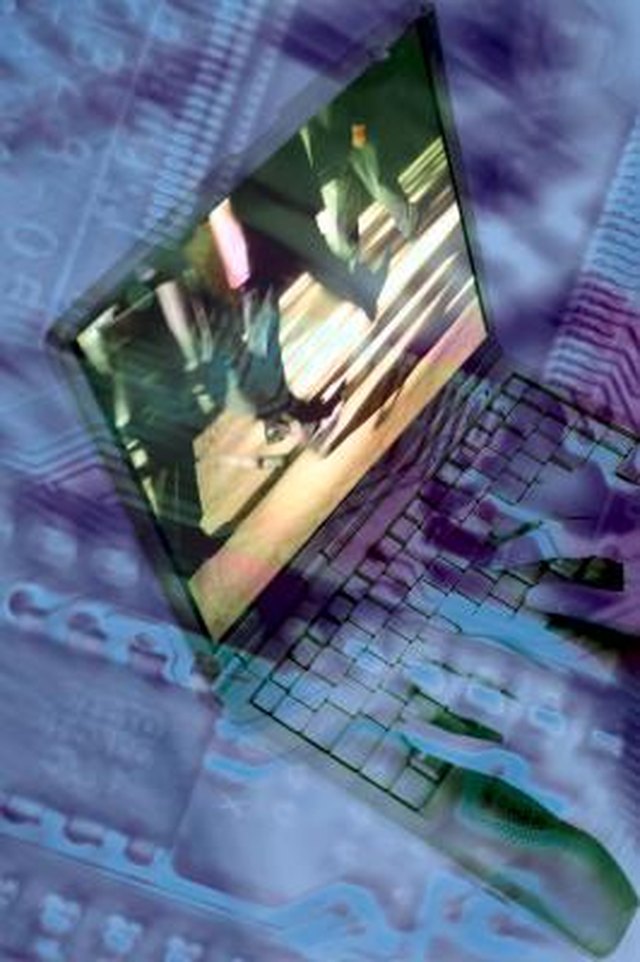 Things You'll Need
Plex (v. 0.9 or later version)
Mac computer
Step
Open the Plex Media Center on your computer.
Step
Click the "Play" button and hold it for a few seconds until the "On Screen Display" appears. You can also do this step by using the "Play" button on an Apple Remote.
Step
Click on the "Audio Settings" menu in the "On Screen Display."
Step
Locate "Subtitles" on the "Audio Settings" menu and click on it to turn it off.
Tips & Warnings
You can also turn subtitles off while your are watching video by simply pressing "S" on your keyboard.
Plex Player only works on Mac computers with OS 10.5, 10.6 or 10.7. If your Mac does not have an Intel processor, Plex will not run on it.