Adobe Flash Player is one of the most common tools used to deliver video content online, but it's not for everyone. Managing which plug-ins are active in your Web browser helps to give you greater control over your browsing experience. In Google Chrome, Flash is controlled via a plug-in. Plug-ins are enabled and disabled via the Plug-ins screen in Chrome.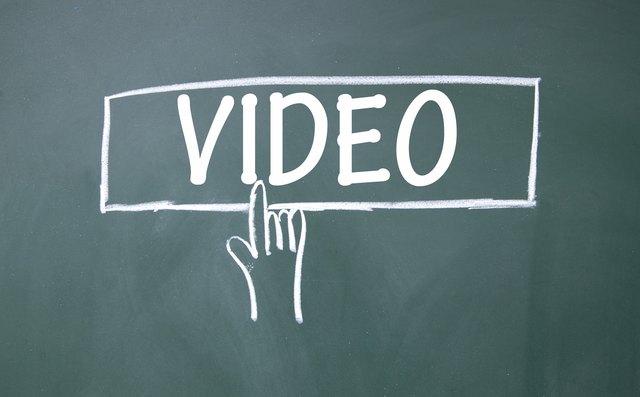 credit: flytosky11/iStock/Getty Images
Disable Flash Player
Unlike extensions, the Plug-in management page is not immediately accessible via the Tools menu in Chrome. Enter the following address in Chrome's address bar to access the Plug-ins screen:
chrome://plugins/
Scroll down the list of plug-ins and click the "Disable" link located at the bottom of the Adobe Flash Player section to disable Flash.
Consequences, Duplicate Plug-ins, Flash Blockers
With the Flash Player disabled in Chrome, you will not be able to view any Flash-enabled videos or Flash-based Web content.
Should you decide you want to enable Flash again, open the Plug-ins window and click "Enable" at the bottom of the Adobe Flash Player section.
Although Flash Player is part of the core installation of Chrome, you can also install the plug-in separately. If you've done so, you will see two versions of the Flash Player listed on the Plug-ins page. You must disable both separately.
Several Flash-blocking extensions exist for Google Chrome. These extensions are designed to enable you to block Flash content only on certain websites rather than blocking all Flash content.