HP is constantly looking for new ways to conserve the battery life on their laptops. By using an ambient light sensor, your monitor is able to adjust its brightness automatically depending on the surrounding light and conserve battery life. While this feature can be useful and good for your eyes, there are those who wish to set a constant brightness or control the brightness themselves. For those people, the ambient light sensor is able to be turned off.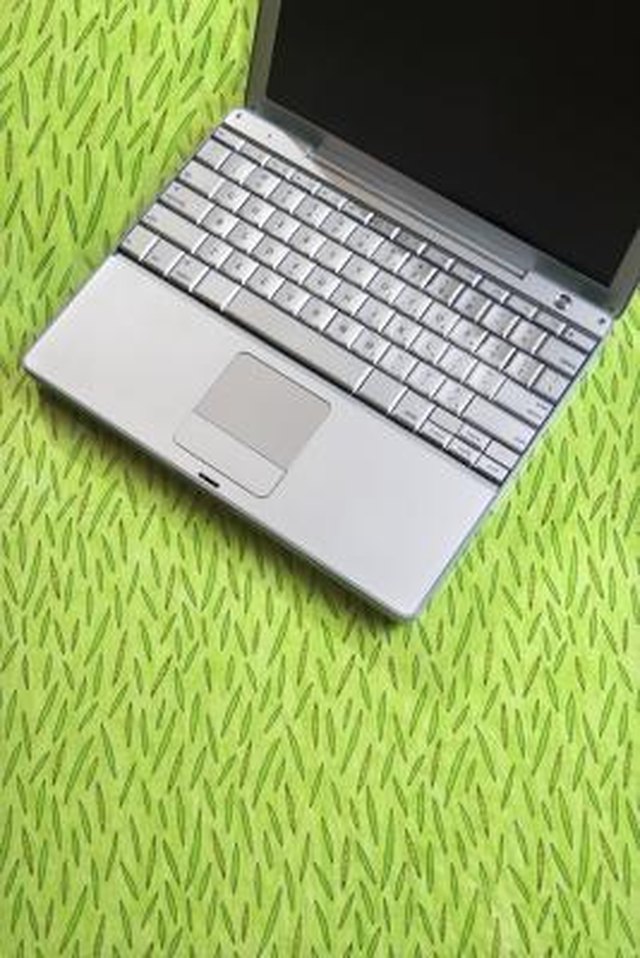 Step
Exit all programs and windows and return to the desktop.
Step
Hold down the "FN" key on your laptop's keyboard.
Step
Press the "F11" key while continuing to hold down the "FN" key. Your ambient light sensor will now turn off.