If you are in the market for listening to digital music downloaded from the internet, you have plenty of options. While there are many illegal ways to get any sort of copyrighted music available, there are legal music websites that offer free songs to download from the world wide web. The Internet Archive is an example of legally available music that is free to download in many formats. The process of downloading a song in digital format is very simple.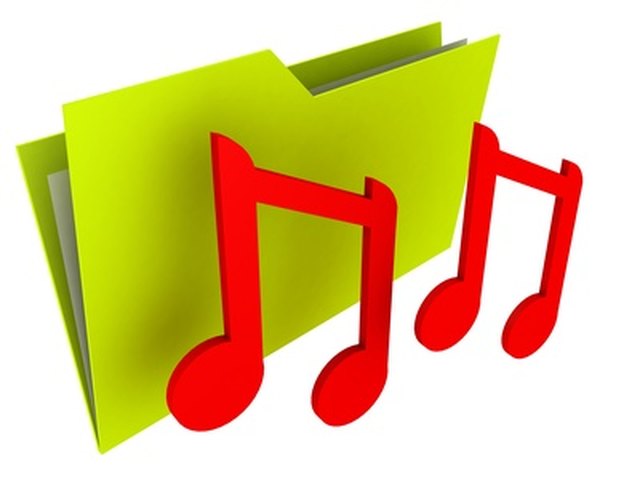 Step
Visit the site which contains the song you wish to download. For example, if you want "Gloomy Sunday" by Paul Whiteman with Johnny Hauser, you could go the the "Gloomy Sunday" page at the Internet Archive website (see Resources).
Step
Right click on the link to the audio file. In this case, the link's text is "1.6 MB," located on the right-hand side of the page, under "64Kbps MP3," which describes the format of the audio file.
Step
Click "Save Target as" or "Save Link as," depending on the specific browser and operating system you are using.
Step
Press either "OK" or "Save," again, depending on your preferred browser. Navigate to your computer's Downloads folder to find the downloaded song.