Quick Heal AntiVirus is a monitoring system for Windows, designed to protect computers from virus and malware attacks. Although the software is available in stores, it is possible to download the program directly to a computer. Doing this saves time over driving to the store to purchase the product and makes obtaining updates for the software far easier.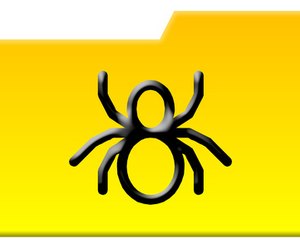 Step
Open your Internet browser and navigate to QuickHeal.com.
Step
Choose "Products" and a list of all the Quick Heal AntiVirus products appears on the screen.
Step
Select the program you want to download by clicking "Buy Now." A new checkout page appears on the screen.
Step
Fill in your payment information (such as credit card data and billing address), and then click "Submit." The program will begin to download directly to the computer.