Microsoft Office Publisher is a software application that lets you create documents and materials for publications and marketing. The software is useful if you are doing mass marketing and advertising campaigns on multiple platforms such as email and the Web. As of the winter of 2010, Microsoft offers a 60-day free trial to anyone who wants to try the software.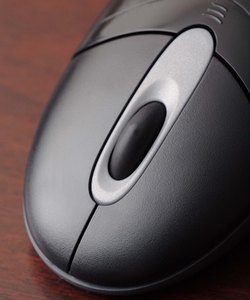 Step
Open your browser and go to the web page for Publisher 2007 (see Resources).
Step
Click the "Free 60-day trial" link in the middle of the page.
Step
Hit the "Download Free Trial" button. Hit the radio button next to "English" and click the "Download Now" button.
Step
Follow the instructions and prompts to download and install the software.