Maybe you just took a beautiful picture and are excited to share it with a friend. Perhaps you just got a new computer and are trying to figure out how to send attachments. Whatever the case, emailing pictures from a computer is simple and a quick way to share your favorite memories with your friends.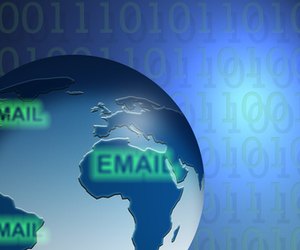 Step
Open your email application. Outlook is common to most computers. If you are using an Internet-based email address such as Hotmail or Gmail, then log in to your account. Click on "Compose Mail." This may differ from application to application.
Step
Select "Attach a file." Find the picture that you want to attach on your hard drive and click "Open."
Step
Wait until the file is attached. Type in the address of the person to whom you wish to send it and click "Send."