To remain competitive, your website needs to not only attract visitors, but keep them there as well. One way to do that is to give site visitors the ability to search the contents of your website. You may not be able to build a search engine that competes with Google's, but Google will let you use its search technology for free. Simply visit its site, create a search engine that searches your site and embed it in your HTML pages.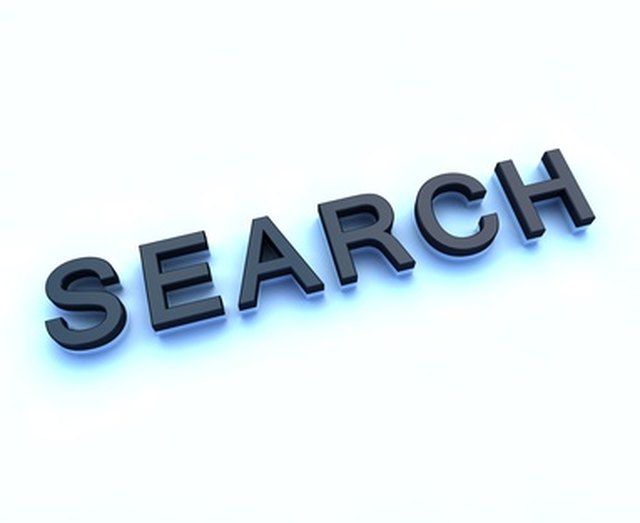 Step
Visit the Google website listed in Resources. This is where you will build a custom search engine (CSE).
Step
Click "Create a Custom Search Engine."
Step
Enter your User ID and password to log on to your Google account.
Step
Enter a name for your search engine and a description. The description is optional, but it will assist you in identifying the search engine in the future.
Step
Enter the URL of your website in the "Sites to search" text box.
Step
Put a check mark next to "I have read and agree to the Terms of Service." Click "Next." You will see a list of search engine styles that include "Green Sky," "Shiny" and "Minimalist." Click one of the styles to select it.
Step
Click "Next." Copy the HTML code that you see in the text box.
Step
Open your HTML page using Notepad or an HTML editor.
Step
Paste the code in the

section of the document where you want your search bar to appear.
Step
Save the document and open it in your browser. Type a search query, and Google will return results from your website.