By default, Outlook 2013 saves your contact addresses as part of its Auto-Complete feature, allowing you to instantly complete contact entries while sending out email messages. It can also, however, interfere with your workflow due to the constant drop-down menus that show up listing Auto-Complete suggestions. To prevent this issue from happening, you can opt to delete your Auto-Complete cache from your computer, accessible via Outlook 2013's Options configuration panel.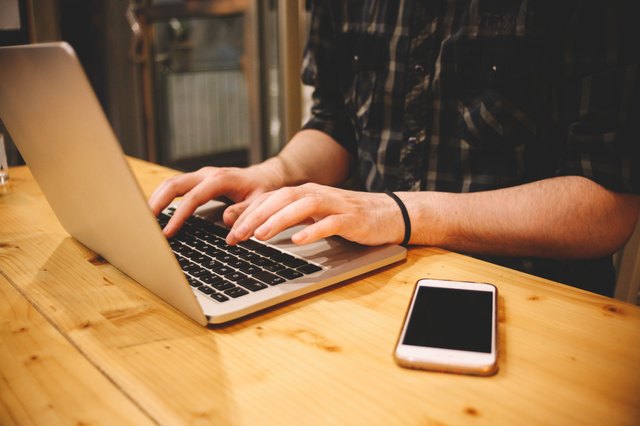 credit: Bokeshi/iStock/Getty Images
Step
Press "Alt-F" to open the File navigation pane, then click the "Options" side-tab.
Step
Click the "Mail" side-tab on the Outlook Options pop-up window.
Step
Scroll down to the Send Messages section, then click the button labeled "Empty Auto-Complete List."
Step
Click "Yes" on the confirmation pop-up box to empty your Outlook Auto-Complete cache.