Whether it be you are no longer interested in the music, or you accidentally made a duplicate. Sometimes, you may find it necessary to remove music from a CD in which you have burned.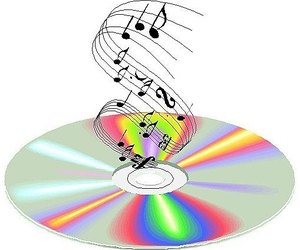 This guide will instruct you on how to erase music off of a CD.
Note: You can only remove music from CD-RW (rewritable) To find out which type of CD you have burned, look at the front of the CD. It should be labeled as CD-RW.
Step
Put the CD that you would like to remove the music from into the CD drive.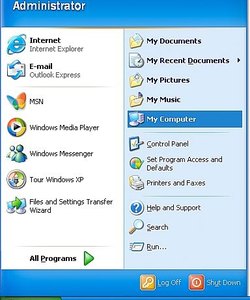 Click on the start menu on the lower left hand of your screen.
Step
Click on the My Computer icon
Find the icon that looks like a CD drive.
Step
Right mouse click on that drive letter and then select explore. All of the music files on the CD will appear in a window.
Step
Right mouse click on the file or files you would like to erase and select delete from the menu.