The OEM (original equipment manufacturer) numbers are the manufacturer part numbers for the various components that have been installed in your computer. If you have not been given an explicit list of components by your system builder, you might assume that finding the information would be next to impossible. However, your operating system contains all of the needed information on your OEM numbers.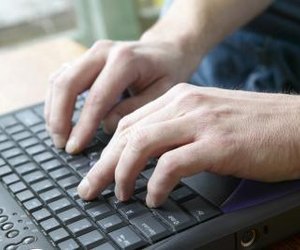 Step
Open the "Start" menu and click on the "Run" button.
Step
Type in "msinfo32" and press "Enter."
Step
Open the menu for "Components."
Step
Click on any individual component to locate all salient information about it, including the OEM number(s).