To search the Internet, you need to have an Internet browser installed on your computer. There are a number of available options out there with the most popular being Internet Explorer, Mozilla Firefox, Google Chrome and Safari (made for Apple computers). Like other software programs, these are regularly updated. Find out if your browser is up to date by discovering the current version you are running on your computer. You can check the browser version you are using by navigating through the menu options.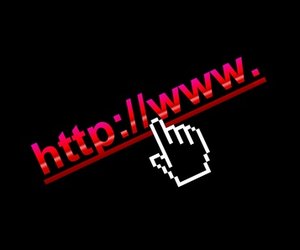 Step
Start Internet Explorer, click "Help" on the top menu and then click "About Internet Explorer" to see the version details.
Step
Start Firefox, click "Help" on the top menu and select "About Mozilla Firefox."
Step
Open Chrome and click on the tool icon to the right of the search bar. Select "About Google Chrome" from the drop-down menu.
Step
Start your Safari browser and select "Safari" from the main menu. Click on "About Safari." If running Safari on a windows computer, select the "Help" tab from the menu and then select "About Safari."