A webpage on the Internet may look like it has a single URL, or web address, but many pages are actually a combination of dozens of elements, each with their own unique URL. Items such as news feeds, advertisements and stock reports have separate URLs, as do most images on a website. It's easy to find the URL for most images with a few simple clicks of the mouse.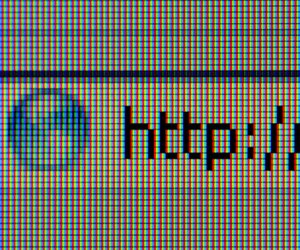 Step
Hover your mouse over the image that you want to find the web address for.
Step
Right-click on the image. In Internet Explorer browsers, this will usually open a box with additional options, including one labeled "Properties."
Step
Select the "Properties" link. This opens a box with details of image properties, including it's full URL. Copy and paste the URL in order to save it for later use. Make sure to copy the full URL, as it may be truncated by the formatting in the "Properties" box.
Step
In Firefox, select the "Copy image location" option, which will automatically copy the link which you can then paste into your browser's address bar. In the Google Chrome browser, select "Copy image URL."