A virus can affect any of your computer functions, including your Internet browser. You may have to do some troubleshooting to see if it's a virus that is affecting your Internet browser or another problem. Browser problems can include inability to open a browser or downloading files. It's common for your Internet browser to experience problems from time to time, but if they persist, it could be something more serious and require the help of an anti-virus program.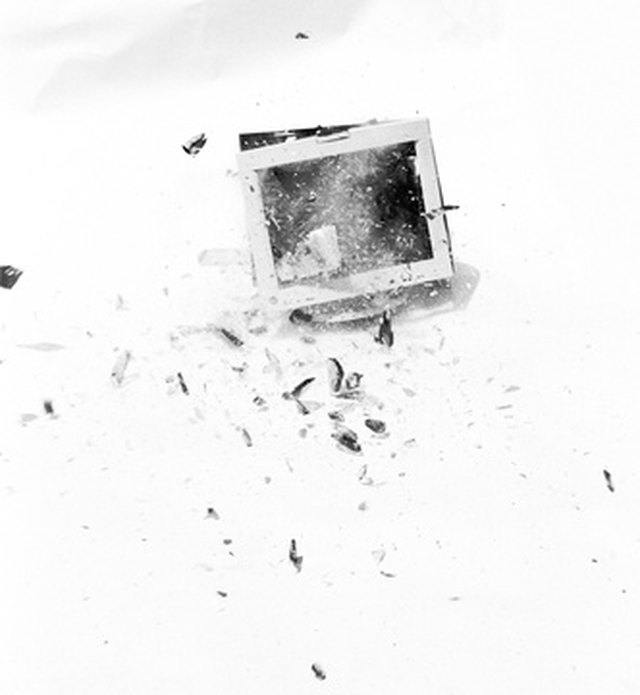 Step
Open your Internet browser and click on "Tools."
Step
Select "Temporary Files" and click on "Delete All." Also delete the offline content. This should delete any temporary files that may be carrying a virus affecting your browser.
Step
Shut down all the programs that you are running, such as Windows Live Messenger or Skype. These programs could delay the browser function.
Step
Update your Internet browser with the latest version. You may be using an outdated version.
Step
Open and run your anti-spyware and anti-virus software.
Step
Restart your computer and open the Internet browser to see if it is still experiencing problems.
Step
Reboot your computer in Safe Mode if you are still experiencing problems. You can do this by repeatedly pressing F8 until a menu pops up.
Step
Select "Safe Mode With Networking" and press Enter.
Step
Open your Internet browser and click on the "Tools" menu.
Step
Select "Internet Options" and click on the "Connections" tab.
Step
Click "LAN Settings," uncheck the box that says "Use a Proxy Server for Your LAN" and click "OK" and "OK" to exit both boxes.
Step
Download and run a virus remover for Internet browsers.
Step
Restart your computer and test your Internet browser.