The Windows operating system allows users to update their software from the Windows update application. When you get an Update EXE error, your system probably has a problem in the registry. When the registry fails to recognize the Windows Update software, you need to repair the registry. This is not a very difficult task, since your Windows OS comes with a repair feature designed to help with this very problem.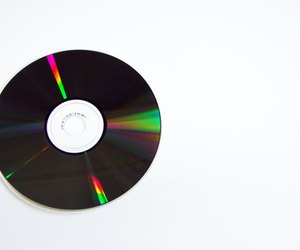 Step
Load your system with the Windows 7 installation disc in the optical drive.
Step
Click on the "Repair Your Computer" option from the menu that appears.
Step
Select your Windows 7 operating system from the menu in the next window.
Step
Click on the "Registry" option and then click the "Next" button.
Step
Wait for the computer to repair from the disc and then restart.