Run-time errors are errors of processing. They can be caused by software issues, over-clocking your computer, other running programs and viruses. A run-time error will usually close out of your web browser. Nevertheless, your system will occasionally reboot upon an error occurring. The errors can be ignored to allow the program to continue running through your browser's Tools menu.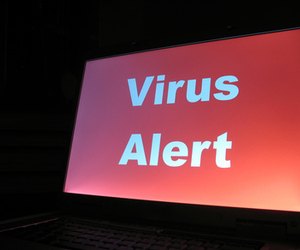 Step
Select "Internet Options" from the Tools menu of your web browser. The Internet Options dialog is displayed.
Step
Click the "Advanced" tab at the top of the dialog box to expand the advanced Internet options.
Step
Check the box next to "Disable script debugging."
Step
Uncheck the box next to "Display a notification about every script error" in the same "Advanced" tab. Click "OK."