Forwarding your MagicJack number to your mobile phone allows you to receive all your calls without having to stay by your computer. What's even better is that forwarding works even when your computer is turned off, unlike when you use MagicJack on your PC. As an additional benefit, you can keep your cell phone number secret and only give out your MagicJack number. You can turn forwarding on and off at your convenience without incurring any additional charges.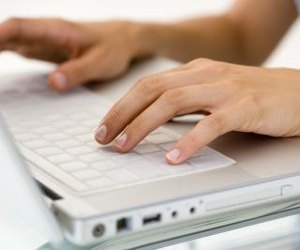 Log into your MagicJack user account with your MagicJack number or email address and password on the official MagicJack website.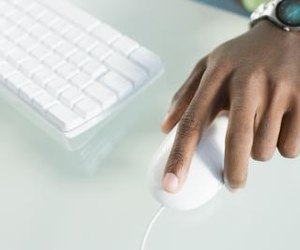 Click on "Change Settings" in the "Call Forwarding" section.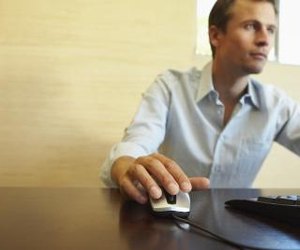 Enable call forwarding by checking the appropriate box and entering your mobile phone number in the field below. Save all changes.